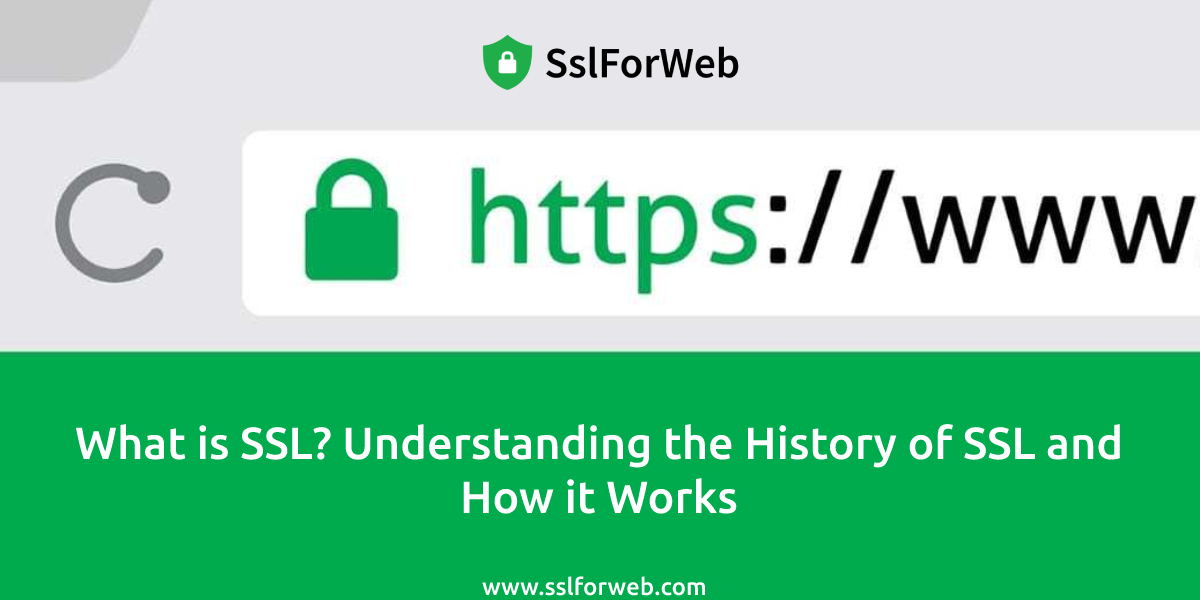 In particular, the aim is to give you a complete overview of the Secure Socket Layer (SSL) protocol and certificates to help you make the best decisions regarding certificate management for your enterprise.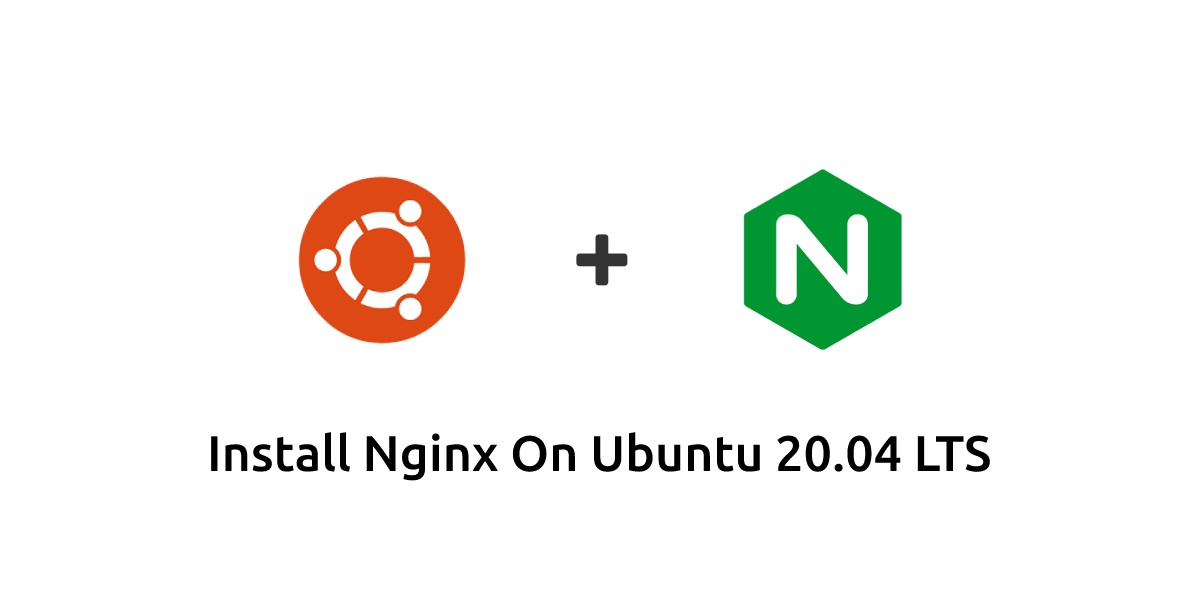 Nginx, pronounced like "engine-ex", is an open source web server. Nginx is known for its high performance, stability, and rich feature set.
Let's Encrypt is a non-profit certificate authority run by Internet Security Research Group that provides X.509 certificates for Transport Layer Security encryption at no charge.